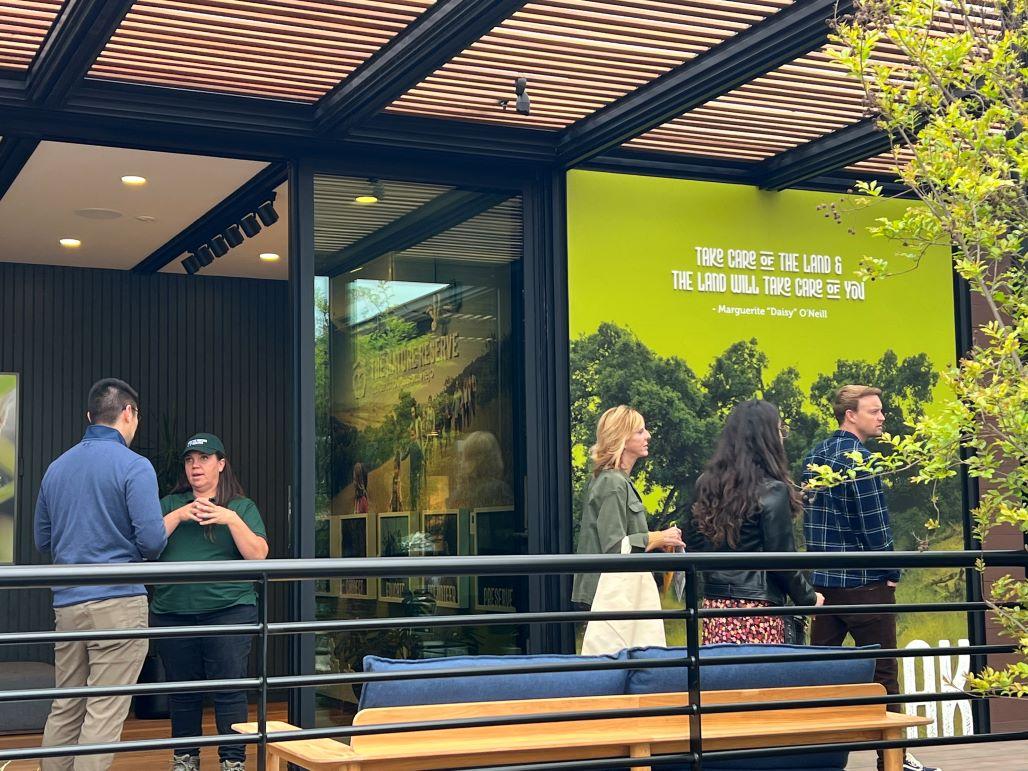 Welcome to The Nature House
The Nature House is an outreach and interpretive center for The Nature Reserve at Rancho Mission Viejo. It serves as a way for the community to connect with the native plants and animals of our local environment. It is located at Ranch Camp in Rancho Mission Viejo next to the Discovery House. At the Nature House, visitors may interact with the displays and staff to learn about local wildlife and other natural history, as well as the hiking trails that will take them along land permanently set aside as wildlife habitat.
Throughout the year there will be guided hikes, children's programs, and other events that highlight the natural history of Rancho Mission Viejo and the area. Our upcoming display will focus on The Nature Reserve's "Magnificent Seven" – seven native endangered animals and plants protected on The Nature Reserve. Later in the year, exhibits will spotlight wildfire ecology and home preparations for living in a wildland-urban interface.