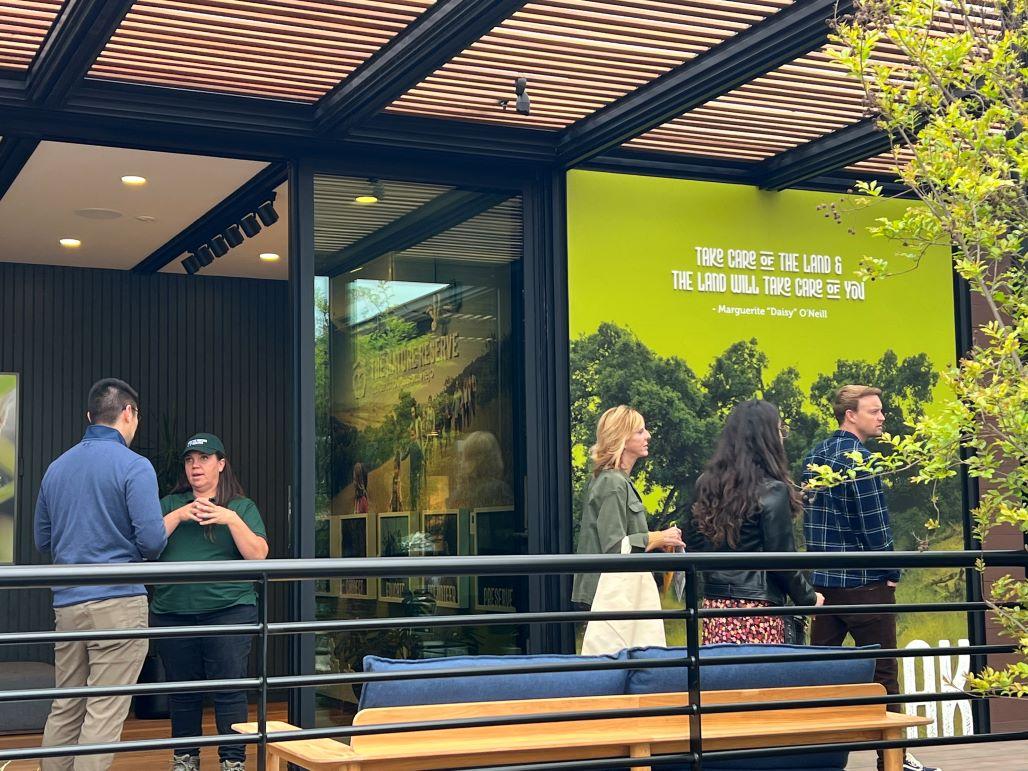 Welcome to The Nature House
The Nature House is an outreach office for The Nature Reserve at Rancho Mission Viejo. It serves as a way for residents to connect with the native plants and animals that make up land surrounding the villages of Rancho Mission Viejo. It is located at the Ranch Camp amenity next to the Discovery House. Residents can come to the Ranch Camp and interact with the displays and staff to learn about local wildlife and other natural history as well as hiking trails that will take them along land permanently set aside as wildlife habitat.
From time to time there will be special programs such as guided hikes, children's programs, and other events that highlight the natural history of Rancho Mission Viejo and the area. To coincide with the grand opening of the Ranch Camp and Rienda Village, The Nature House is spotlighting the oaks that are the foundation of the woodland "village" for many of the animals and other plants native to the area. Later themes will focus on indigenous uses of oaks and lastly oak woodland conservation.