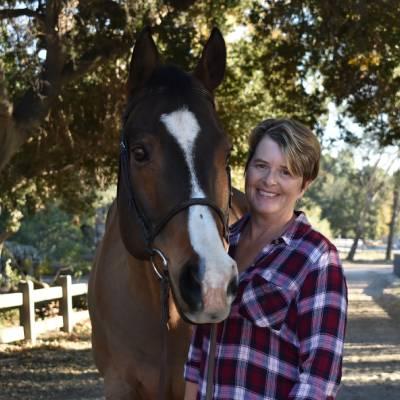 Laura Coley Eisenberg – Executive Director, Rancho Mission Viejo Land Trust
Laura oversees all operations of The Nature Reserve, including budget management, strategic planning, and public relations. Laura is also responsible for implementation of the Stewardship, Monitoring and Research Programs on The Reserve. Laura is a graduate of CSU Fullerton and has more than 30 years' experience in environmental management, land planning and conservation. When not working, Laura enjoys horse riding, running, hiking and the occasional yoga class.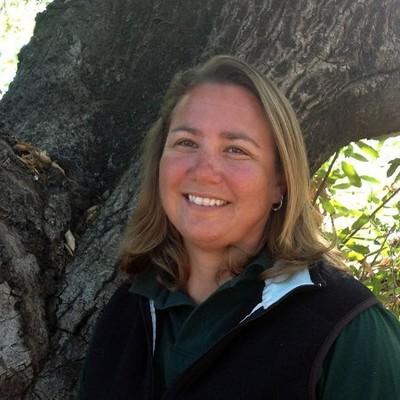 Leeta Latham, CIG, CIT – Executive Director, The Reserve Connection
Leeta is responsible for the development and operations of The Nature Reserve's School, Community Programs, and Volunteer Programs. A graduate of CSU, Long Beach, Leeta has more than 25 years of experience in environmental education, interpretation, recreation, and program development. When not at work, Leeta enjoys spending time outdoors, camping, and hiking with her family.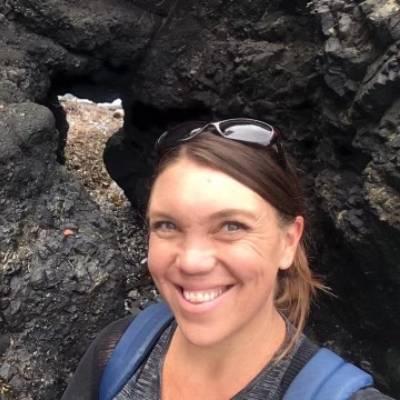 Bonnie McQuiston, CIG – Education and Public Programs Manager
Bonnie oversees The Nature Reserve's School and Community Programs. Bonnie is responsible for the educational, one-day field trips for K-12th grade students, as well as the public and resident programs offered on The Nature Reserve. Bonnie is a graduate of CSU Fullerton and is a California credentialed teacher. She has over 20 years of experience in the education field, including two years of service in the U.S. Peace Corps as an Education Volunteer. Bonnie enjoys spending time with her family, exploring the outdoors, traveling, and going to concerts.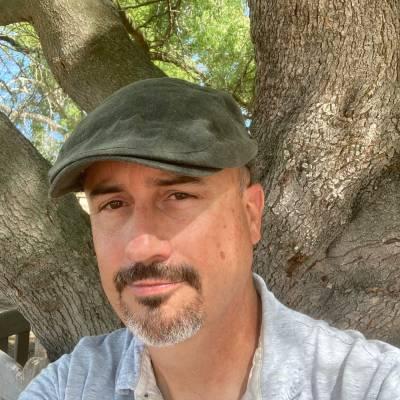 John Foster – Interpretive Naturalist
John is responsible for teaching The Nature Reserve's School Programs and school assemblies, conducting public programs, and leading trail clearing and maintenance events. John is a graduate of Cal State University Fullerton with a Bachelor and Master's degree in Anthropology with a focus on Museum Studies and Public Archaeology. He has worked in experiential science and history education in and around Orange County for 20 years. When not at work, you can find John spending time with family, watching Godzilla movies with his kids, hiking, cooking (and realizing his children won't eat it) and tabletop gaming with friends. Occasionally he dabbles in paleontology.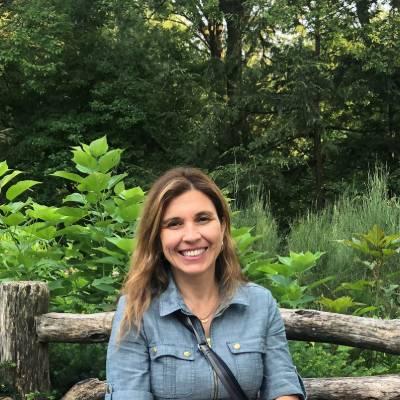 Linda Bensadoun – Volunteer and Outreach Coordinator
Linda is responsible for implementing The Nature Reserve's Volunteer Program. She also oversees community outreach events and supports the School/After School Education and Public Programs. Linda is a graduate of the University of San Diego and the Grenoble School of Management in France and has over 10 years of experience in communications, community outreach and volunteer recruitment. Linda enjoys travelling, being outdoors with her family and dog Ziggy and hiking in the local mountains.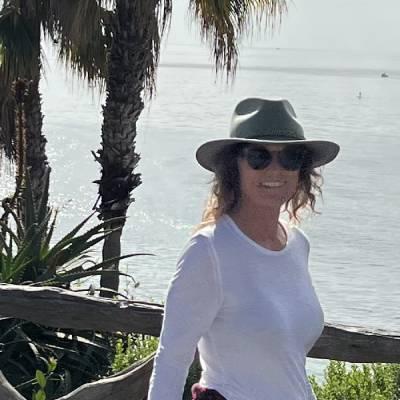 Ann Anderson – Field Naturalist
Ann has lead field trips for The Reserve since 2011 and enjoys connecting students with nature. Ann studied Business Management at Saddleback College. She loves all things outdoors including gardening, camping, motorcycle riding and exploring fun places with her grandchildren.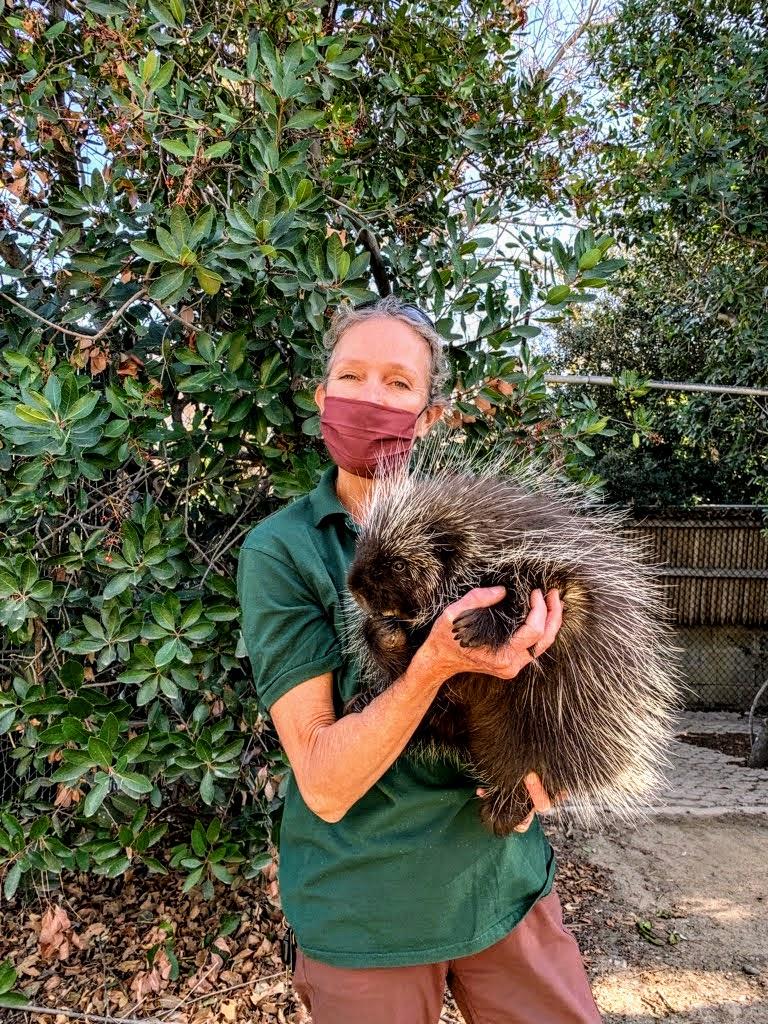 Michelle Martin – Field Naturalist
Michelle Martin is a Field Naturalist for The Nature Reserve at Mission Viejo. She has worked as a Field Naturalist for both the Reserve and  Inside the Outdoors since 2012. She has worked in a variety of education settings but outside is where she feels most comfortable. It is her love of learning about wildlife conservation and habitat protection that motivates her to give back to the younger generation. In addition, she has worked caring for all types of animals that are used in an educational setting.
Learn More