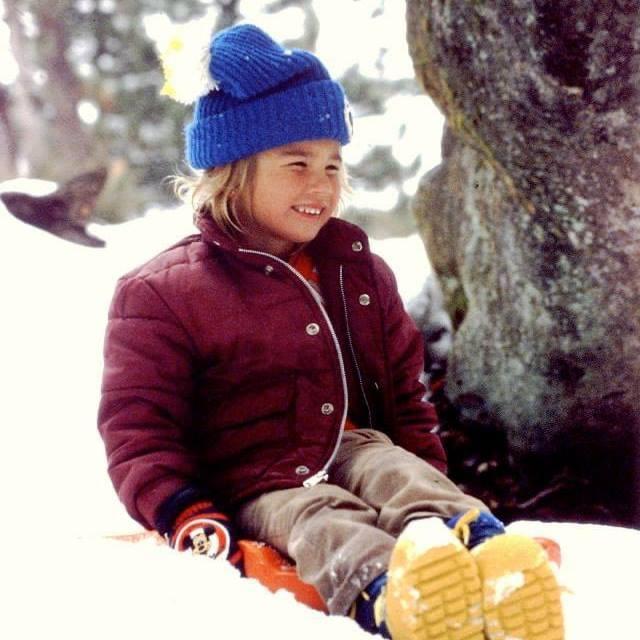 Nature Means Never Being Bored
By: Leeta Latham, Executive Director, The Reserve Connection
"It's a beautiful day, go outside and play."  Like most parents, these are the words my stepmom would say as she would gently usher my brother and I out of the house every weekend morning. Sending us off with a sandwich for lunch, she'd wave us away, tell us to be back before dark…and then promptly lock the door.  
With sandwiches shoved in our pockets, we'd hop on our bikes and happily disappear into the woods for the remainder of the day. We rode, we rambled, we climbed, we explored. We roamed, we watched, we hiked and sometimes we just sat quietly. But the one thing we never did was get bored. No one ever said "there's nothing to do." And we rarely made it back before dark. That's the amazing thing about being outdoors…there is always something to do.  
At The Nature Reserve, not only are we overflowing with "things to do", but we are lucky enough to have one of the most beautiful areas in South Orange County in which to do them. April is officially "Get Outside" month and we are taking full advantage of getting people outside to explore and enjoy The Nature Reserve.
Throughout the spring and early summer, visitors can get outside and enjoy interpretive walks around The Nature Reserve to learn about birds, wildflowers, and butterflies. Many of these interpretive walks are complemented by expert led natural history lectures and workshops hosted by The Nature Reserve prior to the event. Upcoming topics include wildflowers, birds of prey and rattlesnakes. For the first year ever, we are co-hosting Earth Day Festival with RanchLife in Rancho Mission Viejo. On April 16, this festival will include Earth Day themed activities and exhibits, environmental workshops, wildlife ambassadors, and much more. 
Just because the sun goes down on The Nature Reserve, does not mean there is less to do. On April 28, we will be celebrating Arbor Day with a tree themed sunset hike entitled "Twilight in the Trees". Don't forget we are famous for our monthly Astronomy Nights. Every month, stargazers can take advantage of milder weather and enjoy evenings watching winter constellations slowly give up their positions in the sky to the Summer Triangle. Of course, stars aren't the only celestial objects to gaze upon. Those joining us in May for the Full Flower Moon Hike will explore the trails of The Nature Reserve with only the moonlight to illuminate their path.
Nature means never being bored. So if you're looking for something to do, kick yourself out of the house and come out and join us on The Nature Reserve.